Riding Lessons:
Lessons are offered English or Western in individual or group format. Lessons include grooming, saddling, riding, and general horseman instruction. We want our students to be prepared to one day own or lease their own horse. Lesson times vary and can last up to an hour and a half. Our lessons include arena work and trail riding. Helmets are required for all riders. We can provide helmets and tack. Please wear close toed shoes with a heel (paddock, tall, or cowboy boots are best) and long pants.

Lesson Pricing:
Individual Lessons are $60 per hour

Group Lessons are $40 per hour per person

Instructors are actively CHA (Certified Horsemanship Association) certified.
Prepayment discount offered if a months lessons are paid for on or before the 1st calendar day of that month. ($10 off per lesson)
2016 Summer Camps:

One day camps this summer every Friday, each day with a different theme! The first friday of each month is a beginner camp. The dates are: 6/3, 6/10, 6/17, 6/24, 7/1, 7/8, 7/15, 7/22, 7/29, 8/5, 8/12.Students may sign up and prepay up to 1 week prior to camp date to ensure a spot, camps are limited and will be first come first serve. Camps are bring your own lunch/snacks/drinks. All day camps include riding.

Summer Camp Pricing:
June 11th- Conformation and Showmanship
Learn how a horse's build and conformation effects their movement and longevity. Learn how to assess a horse from photos as well as in real life. Also hands on learning and practice with showmanship. This includes what the judge is looking for and how to best train your horse how to do the different maneuvers.
June 18th- Disease, Vitals, and Parasites
Learn what the normal vitals of a horse are and how to find them. Includes riding in the morning and checking for the vitals on a horse. Learn the different symptoms and treatments of diseases relevant in today's horse industry.
June 25th- Equine Dentistry, the Equine Foot, and Lameness
Morning ride and discussing how to identify lameness. This will lead into the different diagnostic tests and potential treatments. Discussion on how to prevent lameness from regular farrier care. Have you ever wanted to tell a horse's age from their teeth? This is a great camp day to learn how! Learn to identify age as well as how a horse chews and different problems that arise along with the appropriate dentistry treatment.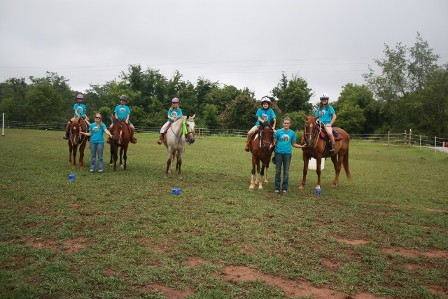 Leasing:
Leasing is available for our students who want to have the feel of having their own horse without the expense. Must be at least a level 3 rider and must be capable of several requirements. Availabilty depends on lesson load and horse availability. If interested talk to an instructor.
Pricing: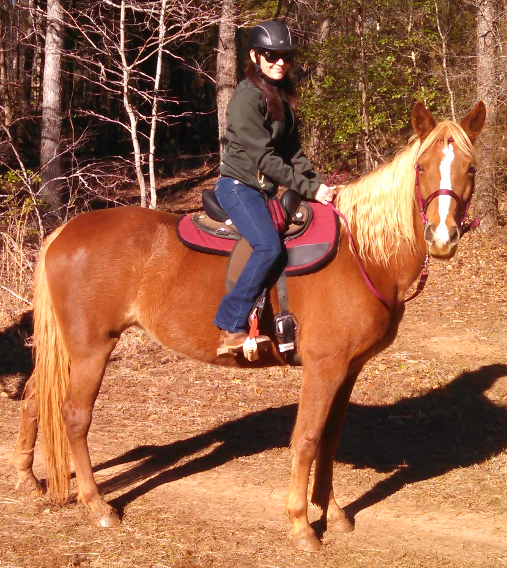 Boarding:
Available for students who eventually get their own horse and wish to keep it with us! Boarding includes, FECs, deworming, barefoot trim (additional if shoes), grain, one feeding a day, horse caught once a day, and eyes on it at least twice a day. Blanketing offered in winter.

Pricing: